Technology
The Importance of an HR Management Tool
Employing an HR management tool is a great way to increase efficiency and cut costs. Businesses that don't have a dedicated HR department can use an HRMS to streamline employee data and workflows, which helps them manage their workforce more effectively. An HR management tool can also streamline processes across different business units, reducing HR administration time and costs.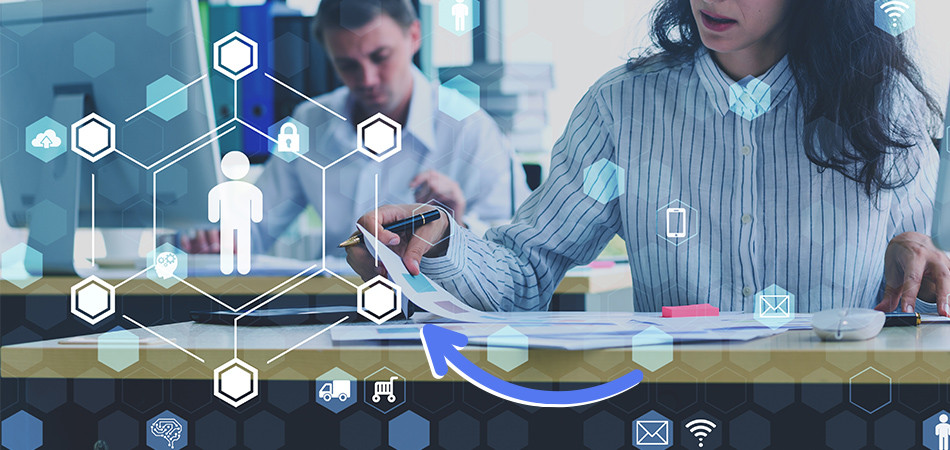 Reduces costs
In addition to increasing efficiency, HR software can help companies reduce costs associated with recruiting and retaining employees. Recruiting and hiring costs are substantial, but so are the costs associated with employee dissatisfaction and turnover.
The cost-cutting potential of an HR management tool should be analyzed carefully. In addition to considering the cost of a project, the company should also look at the benefits and risks of each solution. A good cost-cutting solution will consider a business's objectives, resources, and goals. It will also help HR plan future cost-saving initiatives and improve employee buy-in.
Optimizes workflows
An HR management tool can optimize workflows, from streamlined data entry to automated processes. These tools free up employees to focus on more valuable work. Automated processes also help teams collaborate more efficiently. These tools reduce manual data entry and save organizations up to 17% in employee costs.
Many organizations are held back by old processes and legacy systems. A new tool can help companies move faster by automating processes and improving security. It's best to carefully consider how your workflows will be set up and documented and any necessary changes. Workflow management solutions can add real value by optimizing individual processes, so consider how you will implement them carefully.
Human error is another common problem when it comes to employee workflows. Employees often duplicate work or forget to submit forms, which can delay the process. When workflows are optimized, they can positively affect the ROI of your HR investment. A good workflow management tool eliminates human error by setting clear expectations for each step in the process. It also enables you to customize notifications containing all the information needed to complete a task. It also prevents employees from bypassing steps in their workflow.
Improves employee experience
Employee experience is a crucial metric of a great company. It measures how well HR processes and systems are designed to make working in the company a positive experience. Great companies invest in their employees' experience to increase retention, productivity, and growth. A good employee experience involves three main areas: technology, culture, and physical space. It's essential for HR professionals to continuously expand their skills and knowledge in these areas, to offer their employees the best possible experience.
An HR management tool can improve the employee experience by streamlining HR processes and improving communication. These tools can also integrate with your existing systems. Alchemy, for example, offers flexible software packages built to meet a company's needs. Customers can contact them to request a free quote, demo, and consultation.
HR management tools can also help improve employee engagement by allowing employees to provide feedback and update personal information. Employee feedback can help HR managers to detect and resolve issues promptly. Employee satisfaction is a crucial metric for any company because employees are the backbone of a business. A good employee experience tool will streamline the hiring process and enable employees to be more autonomous and practical while still keeping an eye on their performance.
Eliminates inequity
Transparency around compensation is vital to close the gender wage gap. Many countries have made pay transparency a legal requirement. Companies such as Whole Foods, which publishes individual salaries on their intranet, have shown that gender pay gaps can be reduced by regularly reporting pay practices. Using a robust HR management tool can help companies streamline reporting and analyze pay practices more accurately and efficiently.